LAB PILOTS
/// Scale-up your processes
When transitioning your formulation from the laboratory to production, reliable pilot products are crucial for success. However, maintaining consistent results during the scale-up process can be challenging. Reproducibility becomes a genuine concern. This is where IKA steps in. Our expertise spans various industries, including pharmaceuticals, cosmetics, chemicals, paints and more. Our in-house technical team is also able to provide application support from a mechanical perspective.
Discounts valid until 31/12/2023.
PILOT SCALE DISPERSERS
Our pilot scale dispersers are ideal for emulsification, homogenization, dissolving, powder incorporation and deagglomeration and can handle low viscosity media up to 5000 mPas in solid-liquid and liquid-liquid mixtures. This makes them suitable for numerous industries such as chemical, food, pharmaceutical and cosmetics.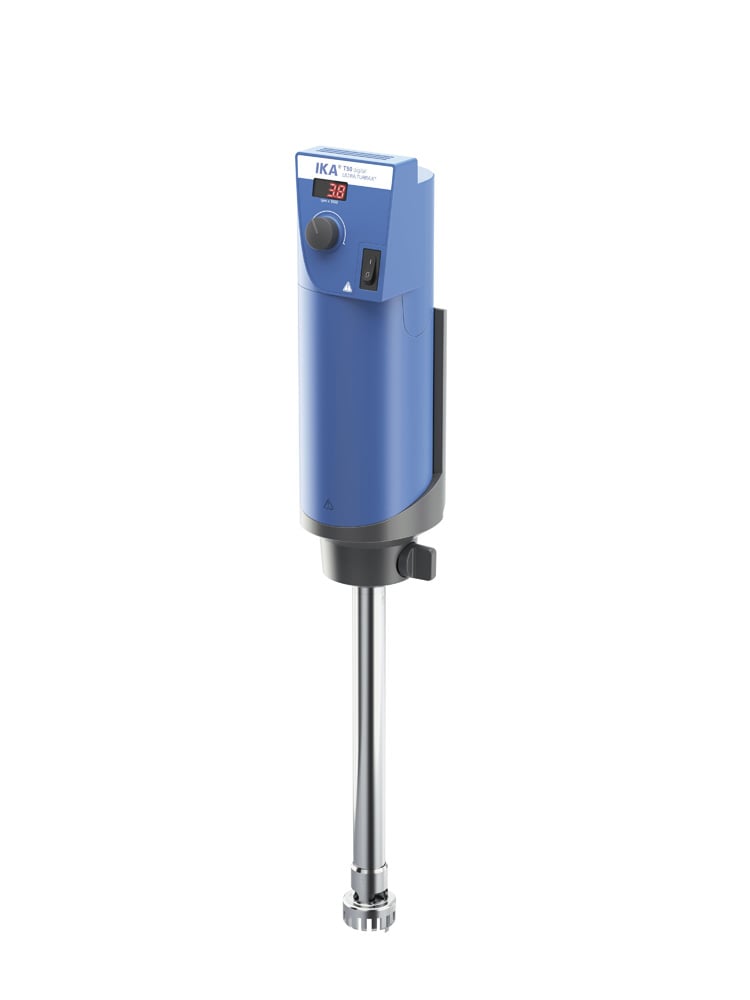 T 50 digital ULTRA-TURRAX®
USD 4,714.00
USD 3,771.20
Ident. No. 0003787001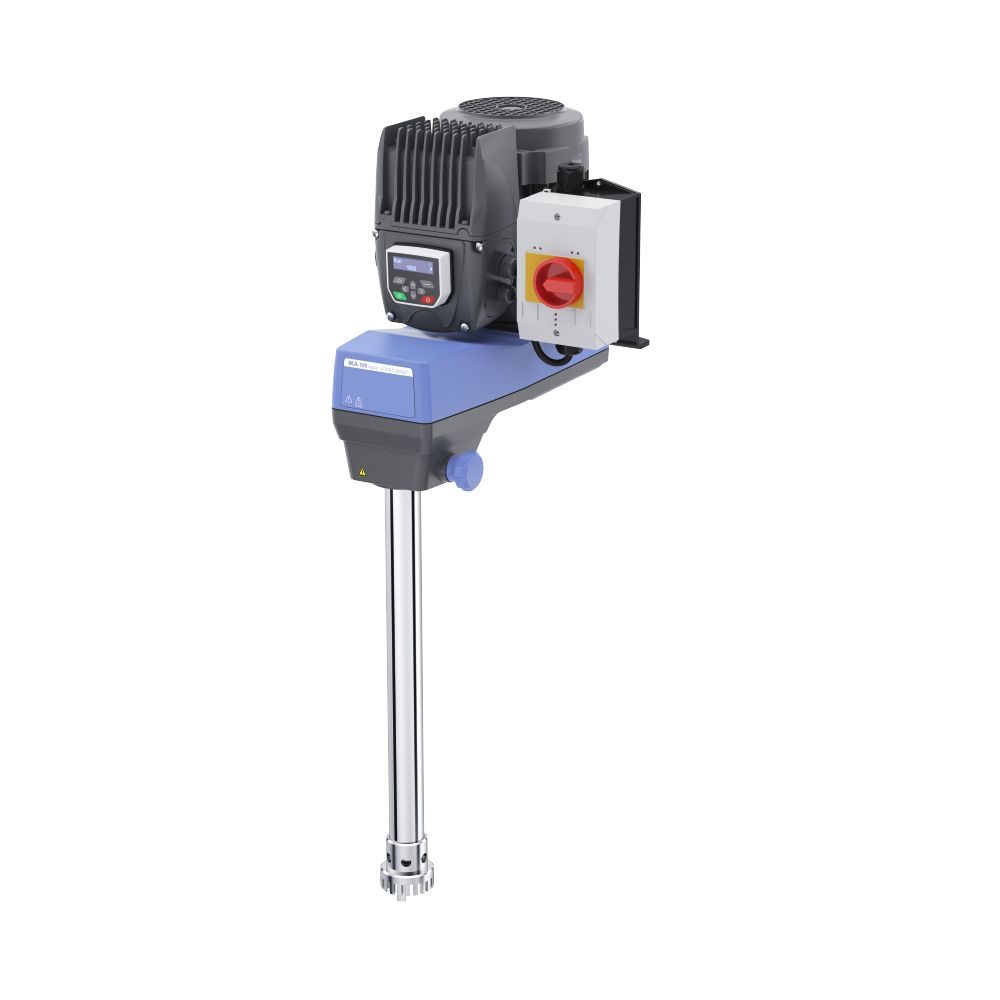 T 65 digital ULTRA-TURRAX®
USD 11,757.00
USD 9,405.60
Ident. No. 0004234501
PILOT SCALE MAGNETIC STIRRERS
Get the perfect mix with our pilot scale magnetic stirrers. Ideal for applications like vaccine mixing, battery production, and biologics and biopharmaceutical manufacturing, our stirrers come with specialized accessories like large stirring bars and a trolley for easy transport.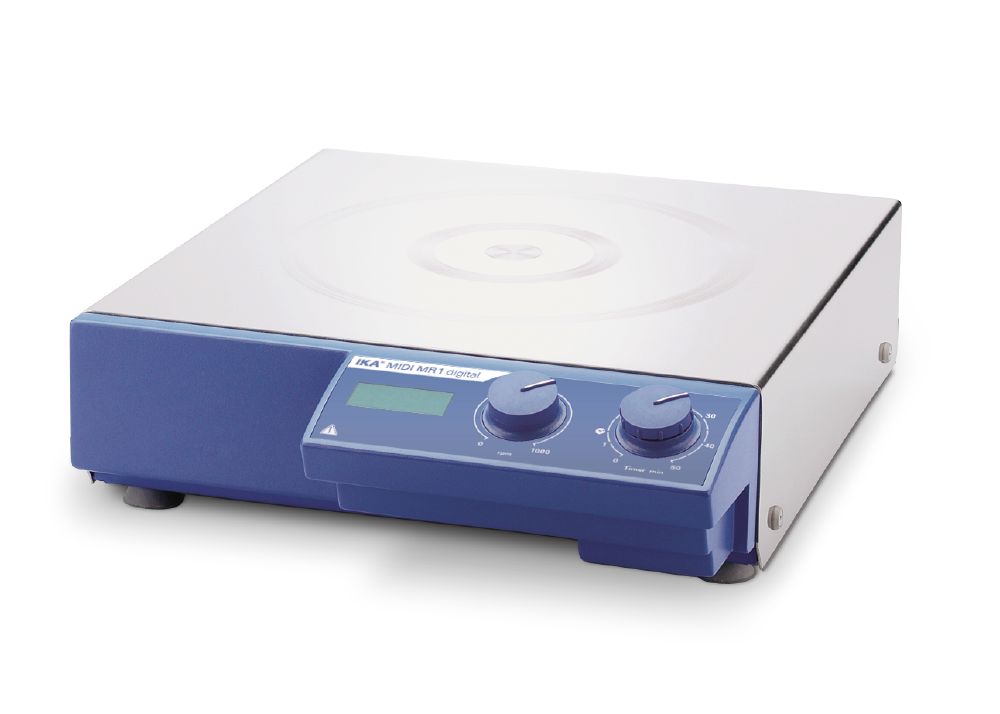 Midi MR 1 digital
USD 4,131.00
USD 3,304.80
Ident. No. 0025002970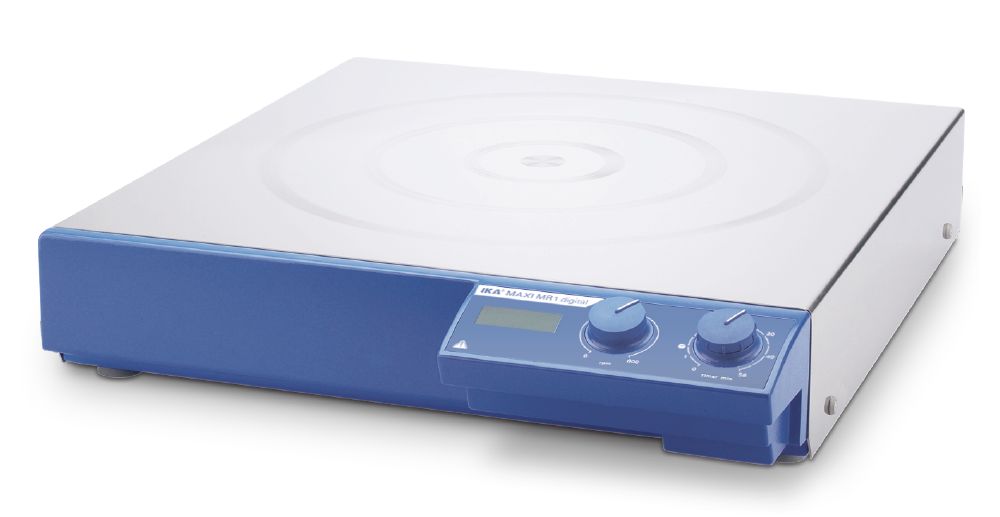 Maxi MR 1 digital
USD 5,962.00
USD 4,769.60
Ident. No. 0025002981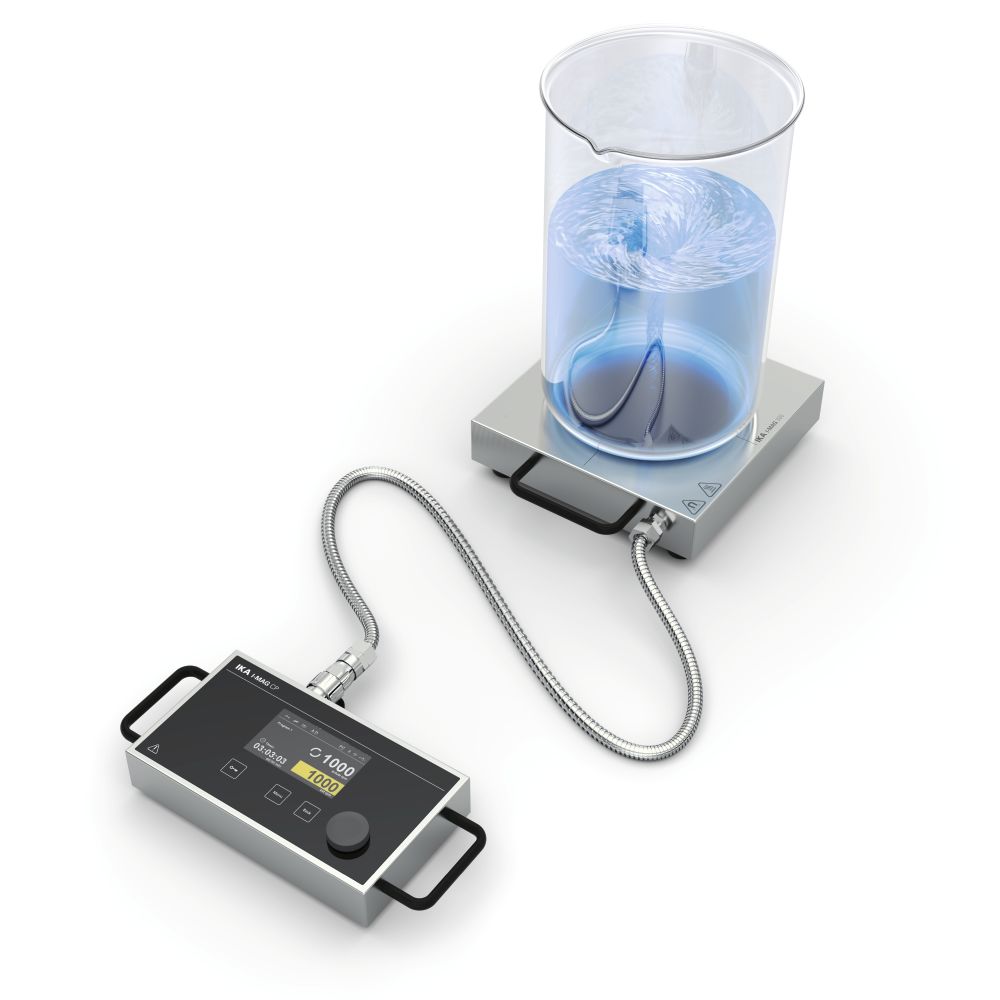 I-MAG Industry stirrer
USD 5,874.00
USD 4,699.20
Ident. No. 0020109200
PILOT SCALE OVERHEAD STIRRERS
Our pilot scale overhead stirrers will simplify your mixing process and enhance your results. With slow mixing capabilities up to 2000 rpm, these stirrers offer a range of impeller designs to accommodate low to high viscosity mixing up to 100 000 mPas. These stirrers are capable of handling your daily mixing needs with ease, including gentle mixing, vortex formation, and thickening solutions.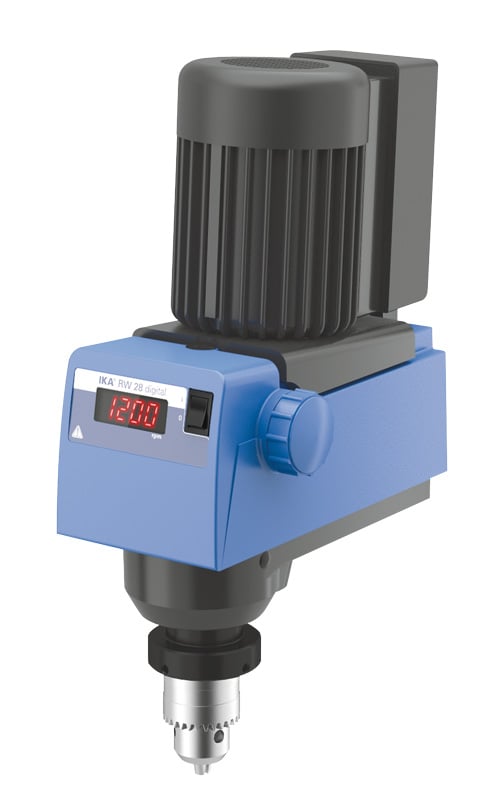 RW 28 digital
USD 4,434.00
USD 3,547.20
Ident. No. 0005040001
80 l
| 1400 rpm
| 900 Ncm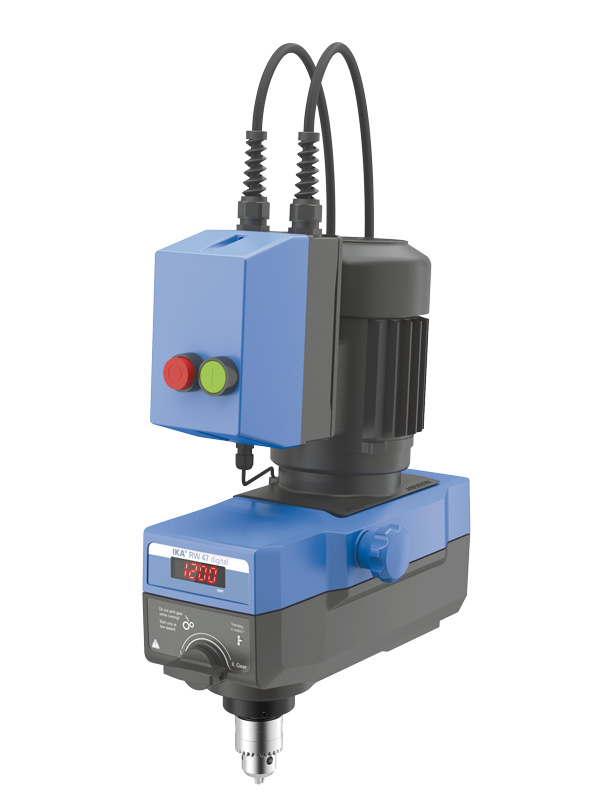 RW 47 digital
USD 7,988.00
USD 6,390.40
Ident. No. 0004050010
200 l
| 1560 rpm
| 3000 Ncm
Not sure which solutions are suitable for your needs?
Our team will be happy to help!
FROM LAB TO PRODUCTION
IKA offers a one-stop, smooth transition of formulations and technologies from laboratory to the large-scale production. Results acquired in the laboratory, translate from process and recipe development to production scale in a consistently reliable manner thereby ensuring product quality and consistency throughout the value chain.
To explore IKA's cutting-edge process technology solutions, visit
www.ikaprocess.com